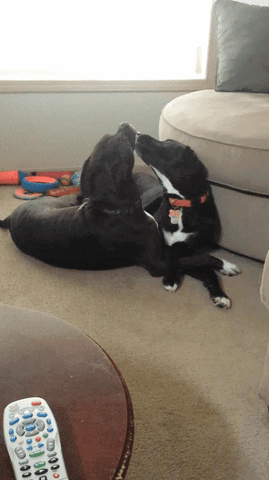 TWO MEN Loganville is excited to partner with Furkids this fall to help pets in need. Maintaining a furry friend can be expensive and time consuming. Daffys understands! They have several programs to help families keep their pets healthy. Daffy's also makes great strides to leading Georgia to a "No Kill" state.
We're currently looking for local Gwinnett and DeKalb businesses to help us collect essentials for Daffys. To better serve the community, we'd love to partner with gyms, daycare centers, school, community members and local businesses.
If interested in giving back, DM us on Twitter @tmt_loganville, leave your contact info in the comments section or send an email to info0115@twomen.com.