Experience is the best teacher. Moving by yourself can be both frustrating and humbling. As much as our movers would love to help, sometimes it's better to learn the hard way before calling the professionals. If you and yours choose to move without the pros, use these simple tips:
Plan on moving over the course of multiple days. If this isn't possible, triple-check your responsibility to make sure everything runs smoothly without your full attention.
Watch the weather through several sources. If inclement weather is forecast, use extreme caution. Gwinnett and DeKalb rarely see high winds, rains or tornadoes. However, don't risk your valuables, transportation and livelihood over moving during inclement weather. Rain can do more damage than you'd think.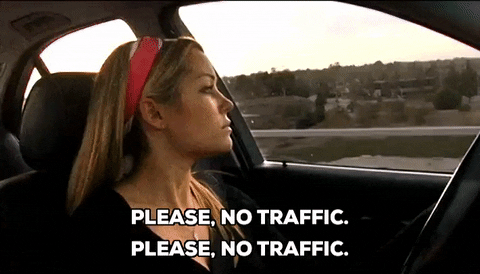 Rain slows traffic down. We have horrible traffic on highways, interstates and sometimes back roads. Not everyone will have the same deadline as you. Have alternate load, pack and drive plans.
Expect the unexpected. Be upfront with friends, coworkers, managers and family while moving. Beginning plans (1-2 days before moving) and ending plans (when you'll be back at work- we recommend the following workday after your finished move) are great.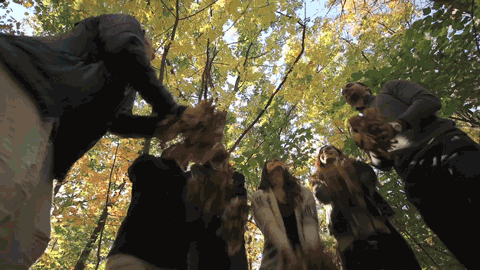 Unplug. No need to post on social, group texts or work email during relocation. Fun stories to brag about can wait. If your manager or coworker sees something off, you'll be explaining more than working once everything is settled.
Utilities overlapping happens. Your old complex/landlord/home might make you pay through the end of the calendar month. Call a month before moving to see when each service recommends your official notice. Cell phone alarms, calendar appointments- whatever it takes to switch utilities on/off is highly important.